About Us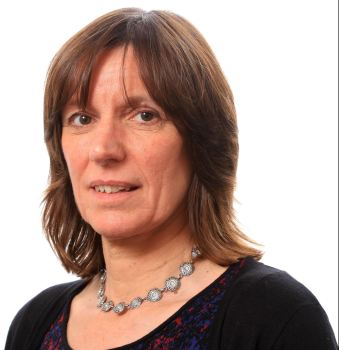 Rachael Falkner has taught across the primary age, including early years, in a number of schools. She was a music and arts coordinator before moving on to become SENCO and Special Needs Advisory Support Teacher (SNAST).Rachael is the Inclusion Consultant for south Oxfordshire. She has previously been seconded to Achievement for All, working as a coach with several Oxfordshire schools. Within the team, Rachael leads on early years and literacy difficulties. She teaches on the Oxford Brookes 'Working with Children and Young People with Literacy Difficulties' and NASENCO courses. Rachael conducts assessments for exam access arrangements for the team and delivers training for a range of literacy interventions. In her spare time she is busy completing her doctorate in Education… so she can get back to her saxophone.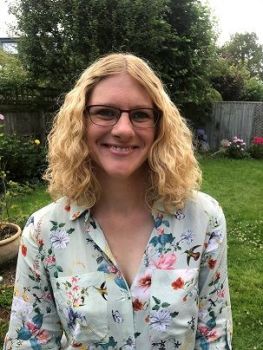 Jane Elvidge joined the team in 2014 and is the Inclusion Consultant for north Oxfordshire. Within the team she leads on EAL as well as training and support for secondary SENCOs. She has the National Award for SENCOs (NASENCO) and teaches on the Oxford Brookes University NASENCO. She recently completed her MA in Education focusing on Special Educational Needs and language acquisition and development. Prior to joining the team, she was SENCO and Inclusion Manager at a local secondary school where she developed provision for vulnerable learners with a focus on improving inclusive teaching and learning. She has taught English across the secondary age range and was Assistant Curriculum Leader for English and Curriculum Leader for Film Studies before becoming an Inclusion Manager. Jane loves walking in the countryside and sunny days in the garden.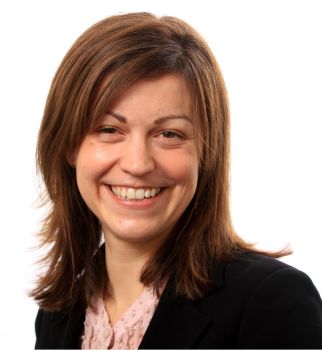 Jo Hatfield is the Senior Inclusion Consultant for the team. Jo has over 23 years of experience working in education, teaching in both primary and secondary schools in a variety of settings and localities, including teaching children working in the entertainment industry. Jo joined the team in 2014 having previously been Assistant Headteacher at a large Oxfordshire secondary school. Jo was part of the leadership team responsible for taking the school from 'Special Measures' to a 'Good' Ofsted judgement. Jo has extensive experience of supporting leaders in both primary, secondary and special schools to improve provision and outcomes for pupils vulnerable to underachievement (those with SEND and those entitled to the pupil premium). She is passionate about educational inclusion, and takes a particular interest in developing effective provision for pupils presenting with challenging behaviour and those with social emotional and mental health (SEMH) needs. Jo has an Masters in Education from Oxford Brookes University, where she also teaches on the National Award for SENCOs. In recent year's Jo has been commissioned to lead on a number of collaborative projects to improve inclusion across Oxfordshire working with headteachers and leaders from health, children's social care and the police. Since April 2019 Jo also took on leading the Exclusion and Reintegration team at Oxfordshire County Council with a brief on reducing exclusions. In her spare time Jo enjoys singing and playing the piano (usually at the same time), and walking her dog Penny in the Oxfordshire countryside.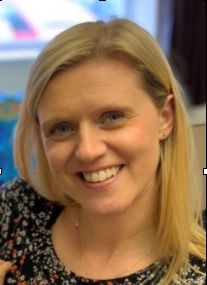 Louise Cobb joined the team in 2020 as the Behaviour Lead Practitioner. Working with Learner Engagement team Louise provides a non-traded service to schools to support school leaders to reduce the risk of exclusion for pupils presenting with behaviours that challenge. She has over ten years teaching experience, delivering an inclusive curriculum across all year groups, both in mainstream and alternative provision settings. During her teaching career she worked closely with the Family Links charity, an organisation which focuses on emotional health being the foundation to allowing children and adults to thrive at school and at work. The underlining emphasis on building positive relationships with young people that runs all the way through the charity's ethos, remains Louise's best working tool when supporting children and colleagues in settings. Louise is passionate about quality first teaching that meets the needs of all pupils. She is an outstanding teacher with extensive experience in coaching and working with teachers (And SENCOs) to improve inclusion in main stream schools. In her spare time Louise enjoys singing and performing with her local drama group.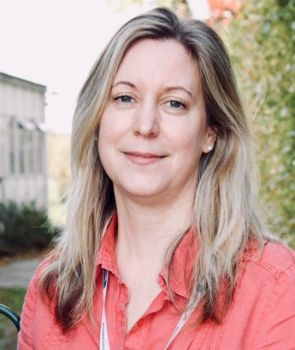 Jo Robinson joined the team in January 2020. She has taught across the primary and secondary age range in city schools and private education over the last 20 years both in the UK and overseas. Jo has worked as a Deputy Headteacher, SENCO and Designated Teacher for Looked after Children in an Oxford city primary school. Jo was part of the senior leadership team responsible for taking the school from 'Special Measures' to 'Good' Ofsted judgement. Jo has also worked closely with the charity Family Links to promote emotional wellbeing in schools. Most recently Jo has worked at Meadowbrook College (Alternative Provision Academy) as Assistant Headteacher and Designated Safeguarding Lead and has extensive experience of multiagency working in Oxfordshire. Jo is passionate about improving access to education for all children and empowering families, schools and workplaces to be emotionally healthy. Jo champions the use of the restorative justice approach in schools to help resolve conflict and repair harm. In her spare time Jo enjoys cooking and coaching rugby.